Goodmorning !!
How are you all doing ! here it is weekend today and the first week
of my vacation is almost coming to the end !
whe went to the zoo a amusement parc whe dit a bbq with our mothers
and went shopping all kind of fun things .
Well the gallery's are crowing like crazy with awesome and wonderfull layouts
i always find it so hard to just pick a few of time !
Cute and nerdy by Michellerv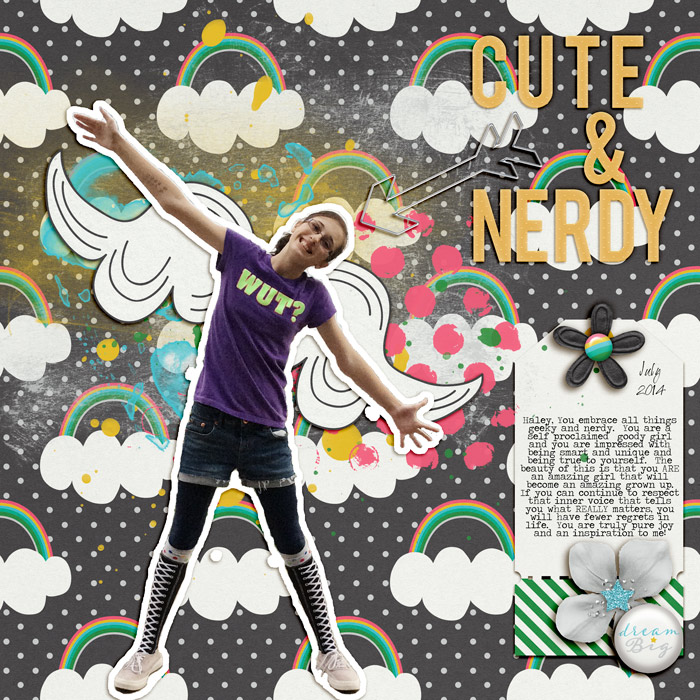 I love the way she extract the photo and made a sticker of it ... the little arrow pointing to the photo is just the finishing tought of the page i also like the background with the rainbow on it .
Diva a palooza by lraewoo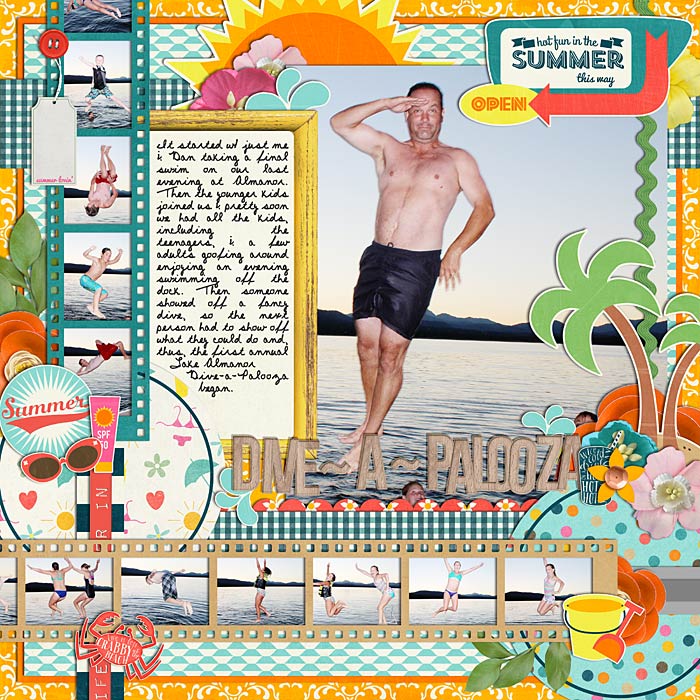 This layout is so much fun i love the photo lines with all the diffrent diving photo,s and the big one is hillarious
i love them all and it is combinate so well with the kit the little clusters she made etc .
In the blink of a eye by fruitysuet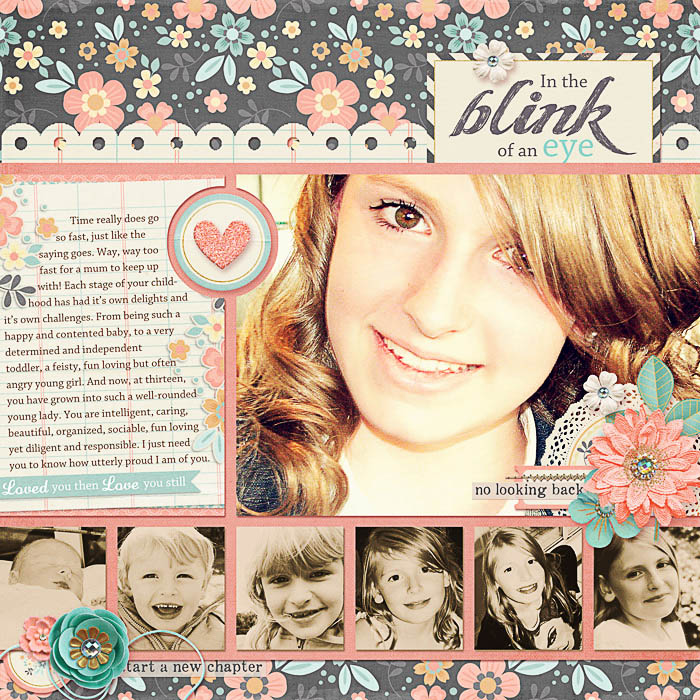 I love the title and the journaling on this page i also love the 2 small clusters and the old photo's
this page is just so cute and adorble .
Swinging by Lorij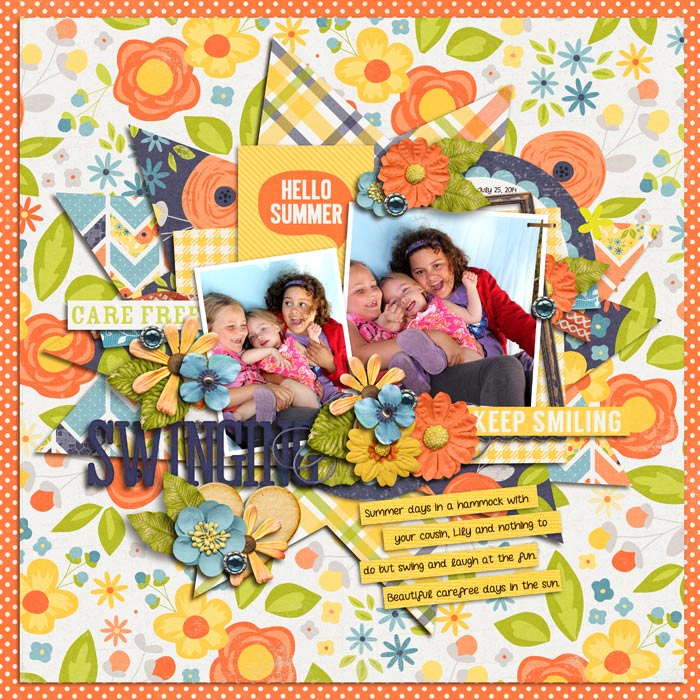 I love the way she combinate all the pattern papers they all suit very well together and the photo's are full of fun i like it !
happiness by holyxann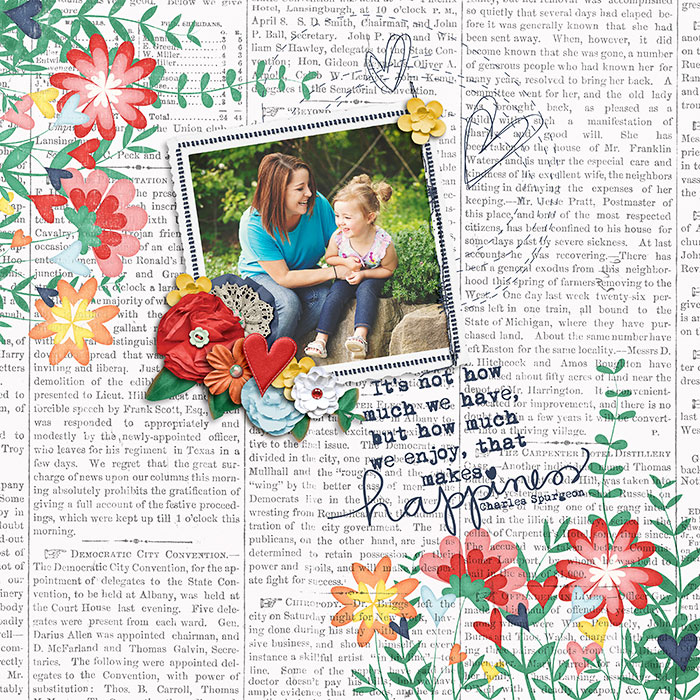 I love the word art and the background paper with the flowers and ofcourse the adorable photo of them toghether with the little cluster
So that whas it for today
i hope you all had fun looking at today gso pages
i will be back with some more post this weekend
- ct news
- Product highlight
- shadowbox challange layouts
- gallery standout
and at the beginning of next week i have my very first Scrapper highlight post
xoxox melanie